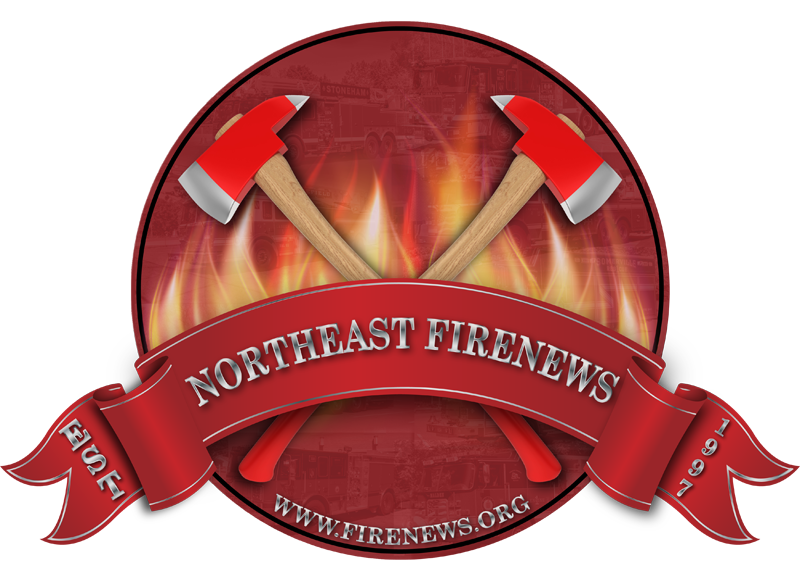 RESPECT THE PIC!
Photos are the property of Northeast Firenews and the respective photographers and may not be used on any other website or publication without expressed consent.
RUSSIAN/GERMAN MISSILE CORVETTE HIDDENSEE
AT BATTLESHIP COVE - FALL RIVER, MASSACHUSETTS
PHOTOS TAKEN ON 8/14/14 by JOHN GALLA
HISTORY, COURTESY OF BATTLESHIP COVE
Designed and built in 1984 at the Petrovsky Shipyard 01714 in Rybinsk, near Leningrad (now called St. Petersburg) USSR, Hiddensee was the second of five ships of this class to be purchased by the former German Democratic Republic.
The ship was originally commissioned in the East German National People's Navy as the Rudolf Engelhofer, named after a revolutionary war sailor and Bavarian Red Army commander who was killed during a 1919 uprising. She carried pennant number 772, which was changed to 572 in 1989.
This Tarantul I Class vessel had a significant coastal defense mission. Tactics dictated that she would attack any naval threat to the East German coast with her large and long-range STYX antiship cruise missiles. Significant defensive armament and systems were intended to ensure survivability and success in this role. Among the many well-engineered systems aboard the vessel are the use of maintenance-free titanium plumbing, an extensive magnetic silencing system, and her lightweight construction. These systems, her high speed, and her overall good design ensured that she was well configured for her mission.
Following German unification, the vessel was recommissioned in the unified German Navy and renamed Hiddensee after a large environmentally protected island in the Baltic near Hiddensee's original base at Dranske. She was decommissioned in April 1991, and then reactivated and transferred to the U.S. Navy in November 1991 for technical review, test and evaluation.
Hiddensee arrived in the United States in December 1991 aboard a lift ship, and was prepared for operation as a true threat-representative asset capable of assuming a challenging aggressor role for fleet exercise and training scenarios. In these roles, she operated from January 1992 to September 1993 from the Navy's Solomons, Maryland facility in the Patuxent River.
During an initial 3-month period, about 20 (half a crew) former East German officers and technicians who had served on Tarantul I Class ships provided assistance and training to a small civilian U.S. crew. A total of 50 underway periods were conducted in the Chesapeake Bay and Virginia Capes areas. Active underway operations ceased in September 1993 following a major U.S. government budget reduction. However, Hiddensee made self-powered range runs in September 1994 and July 1995 for project inspections. On October 25, 1996, Hiddensee joined the fleet at Battleship Cove.
Climbing aboard Hiddensee, one gets the feeling that the East German sailors have just gone ashore for supplies. The sailors who lived and fought aboard her during her career have left behind an imprint that resonates in each compartment. Hiddensee is virtually intact and once onboard, visitors will be intrigued to find that the ship's consoles and controls are labeled in Russian, the tongue of her builders and the official language of the navies of the now disbanded Warsaw Pact. A visit to this ship should not to be missed!
CLICK ON ANY IMAGE TO BRING UP THE LARGER VERSION
HOME - NAVY SECTION START PAGE - EMAIL