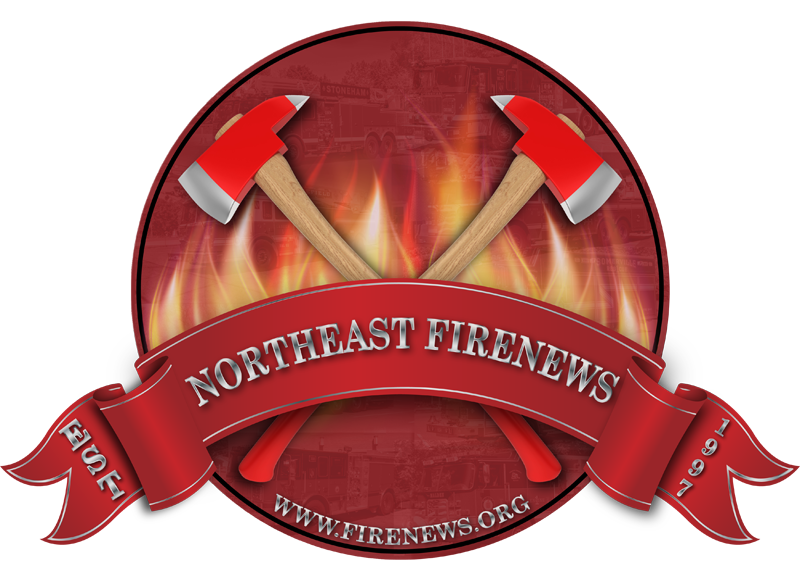 USS JOSEPH P. KENNEDY JR. DD-850
AT BATTLESHIP COVE - FALL RIVER, MASSACHUSETTS
PHOTOS TAKEN ON 8/14/14 by JOHN GALLA
HISTORY, COURTESY OF BATTLESHIP COVE
Intended to protect high-value battleships from enemy torpedo boats, the first destroyers were called torpedo boat destroyers. They gradually came to be called destroyers, and in World War II they not only protected battleships but aircraft carriers, cruisers, and merchant ships as well.
USS Joseph P. Kennedy, Jr. was named for President Kennedy's older brother, a naval aviator who was killed in the explosion of his bomber in August 1944. (Robert F. Kennedy, brother of Joseph, served aboard DD-850 at one time as a Radarman.) USS Kennedy was built in Quincy, Massachusetts and commissioned in December 1945.
Following her commissioning, she served with the Atlantic and Mediterranean fleets. During the Korean War the ship conducted shore bombardment and acted as a screening ship for aircraft carriers launching strikes against the Communist positions. During the blockade of Cuba in October 1962, USS Kennedy was the first vessel to stop a Soviet-chartered ship. A boarding party inspected her cargo to ensure she was not carrying any missile parts bound for Cuba. On display at Battleship Cove since 1974, USS Kennedy is a National Historic Landmark and is the home to the Commonwealth's official memorials to Bay State service members who gave their lives in the Korean and Vietnam Wars. She represents the largest type of destroyer built by the United States in World War II and is the only example of a Gearing Class American destroyer on display anywhere.
CLICK FOR INTERIOR PHOTOS OF USS JOSEPH P. KENNEDY
CLICK FOR EXTERIOR PHOTOS OF USS JOSEPH P. KENNEDY
HOME - NAVY SECTION START PAGE - EMAIL