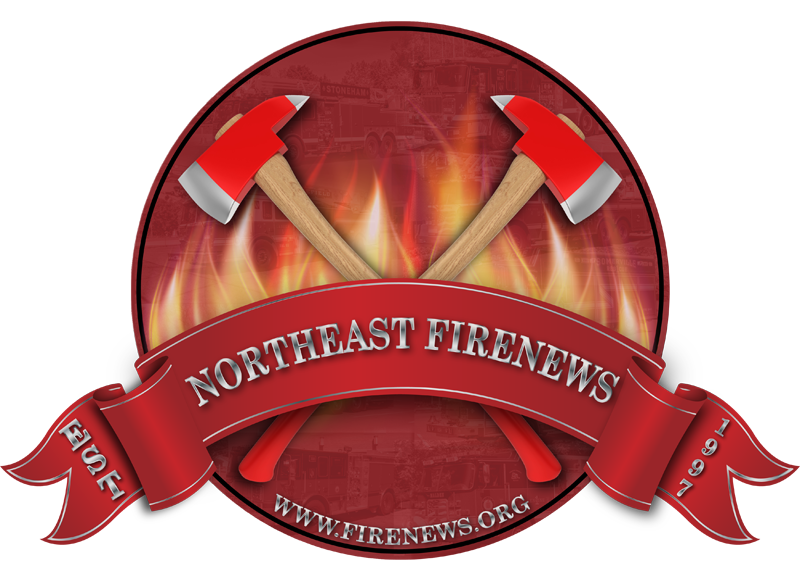 USS LIONFISH SS-298
AT BATTLESHIP COVE - FALL RIVER, MASSACHUSETTS
PHOTOS TAKEN ON 8/14/14 by JOHN GALLA
HISTORY, COURTESY OF BATTLESHIP COVE
The Pearl Harbor attack was a crushing blow to the United States Pacific Fleet, but Japanese planners had not considered striking the submarine base at Pearl Harbor with its fuel storage, repair and torpedo shops, training facilities, and the submarines that would within days receive the order: "Execute unrestricted submarine warfare against Japan."
Day and night, from the surface and from submergence, the Navy's elite submarine force brought the war to the enemy. Every enemy ship was fair game, even the submarine's deadliest enemy, the destroyer. And submarines did more than sink ships. One submarine sent a landing party into Japan to blow up a train and it is rumored that another took the time to watch a horse race in Japan through their periscope! Dick O'Kane aboard USS Tang made routine runs into Truk Lagoon to pick up downed American aviators. But submarines paid a price. 3,505 American sailors of the submarine force and 52 submarines remain on eternal patrol.
USS Lionfish was built at the Cramp Shipyard in Philadelphia and commissioned in November 1944 at Portsmouth, New Hampshire. A pre-snorkel sub, she operated on batteries while underwater and when surfaced, four diesel engines powered her at a top speed of about 20 knots. USS Lionfish entered Japanese waters on April 1, 1945. With targets few and far between, Lionfish assisted in the rescue of crewmembers of downed B-29 bombers. . Lionfish also sunk a 100-ton schooner in a surface action. During her second war patrol, Lionfish fired torpedoes at a surfaced I-class Japanese submarine and recorded explosions and breaking-up noises.
Submarine Lionfish was decommissioned after World War II but recommissioned for Korean War service. She was deactivated a second time in 1953 and became a reserve training submarine in 1960 at Providence, Rhode Island. In 1972, Submarine Lionfish was placed on permanent loan with the USS Massachusetts Memorial Committee and joined Battleship Massachusetts at Battleship Cove. USS Lionfish is a National Historic Landmark.
CLICK FOR INTERIOR PHOTOS OF USS LIONFISH
CLICK FOR EXTERIOR PHOTOS OF USS LIONFISH
HOME - NAVY SECTION START PAGE - EMAIL