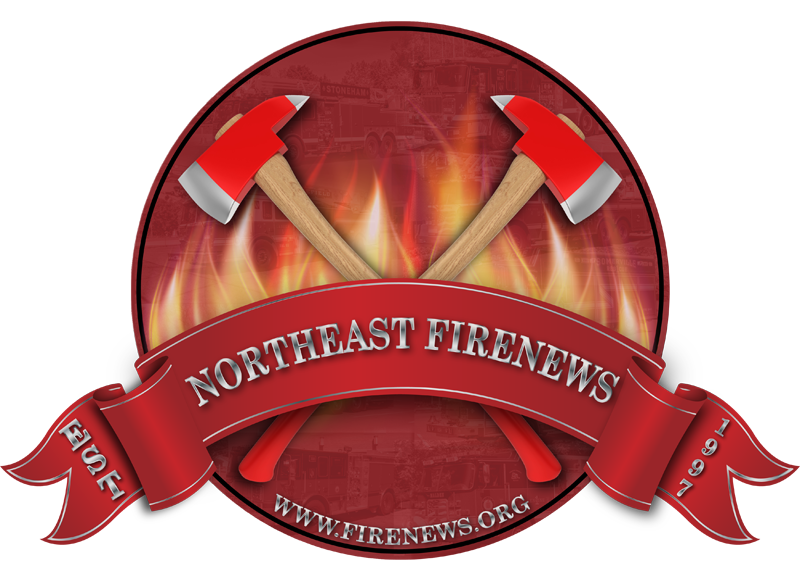 FIRE MEMORIES MUSEUM
OPENED 2011
RESPECT THE PIC!
Photos are the property of Northeast Firenews and the respective photographers and may not be used on any other website or publication without expressed consent.

Former fire station in Banning, CA is the location of the museum. This photo was taken as the location was being prepared.

The museum is owned and operated the Hammer brothers- Doug, Monte, and Brad.

Kids can operate a hand pump.

Inside the museum.

Inside the museum.

Inside the museum.

Little Squirt and some of the trucks outside.

The bunkroom.

An 1830 Molly Stark hand engine that once served Hopkinton, NH and was manufanctured in Concord, NH.