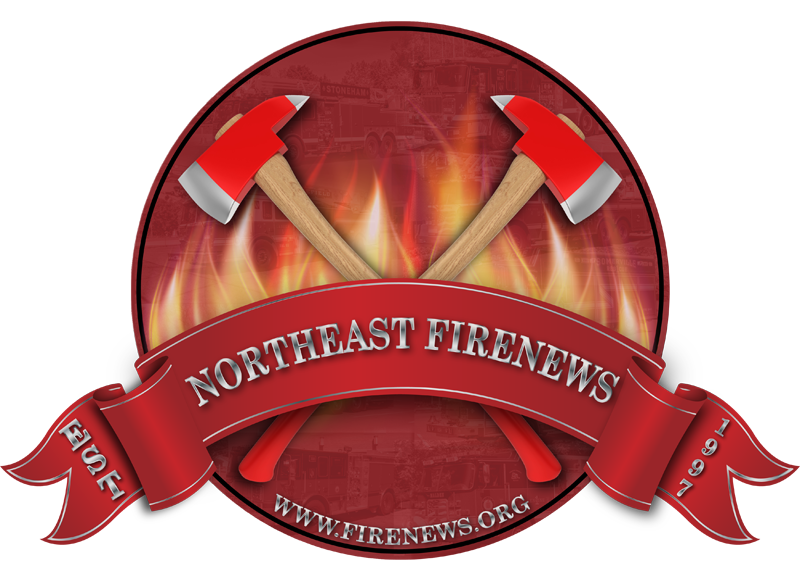 U.S. COAST GUARD BASE DIORAMA 4/13/02
A few monts ago I started on my very first diorama. It was also my first time working with 1/700 scale models, so I knew it was going to be a challenge for me. I wanted to make a Coast Guard base with a few cutters and tug boats. The base is not modeled after any real life facility. So, I first purchased 2 JAG USCG Bear cutters and 1 JAG Hamilton Cutter. I really didn't have much experience with resin models before, but didn't find these to be too much of a problem. Not a lot of overpour to worry about and they had quite a bit of detail on them for something this small. I built most of the cutters up first and then painted them. I added some ladders from Gold Medal Models and some antennas made from .010 brass rod. I added the decals and made one Bear cutter the USCGC Spencer (the ship I was on) and the other USCGC Escanaba. I then made the Hamilton class cutter the USCGC Hamilton. I actually went aboard the Hamilton once, so figured I'd make it the namesake.
The base is made out of a piece of wood, as is the main part of the dock. The piers are from an old Skywave kit, as are the buildings. Once the base was completed, I gave the water a base coat of paint and glued the cutters into place. I then got some tugs from Loose Cannon, which were very nice I might add, and painted them Coast Guard colors. I tried to put on a stripe and some decals, but it was just a little too difficult for me at this size. So, rather than mess it up, I just left it alone. I put one tug at the pier and one tug is underway. I then used gangways from Iron Shipwright and put in some sailors from Gold Medal Models. I then added a few mooring lines made out of nylon thread. I used Gel Medium to add some depth to the water and attempted to give a the tug an underway look. Since I never used this stuff before, it didn't come out exactly how I wanted, but I still think it looks pretty good.
The diorama is still incomplete, as I have to add more mooring lines and some dockside bits and I'd like to add a few more things to the pier, including some type of ramp from the main pier to the other piers. I also have to touch up some areas. But, thougt I'd share some photos in the meantime.
Home