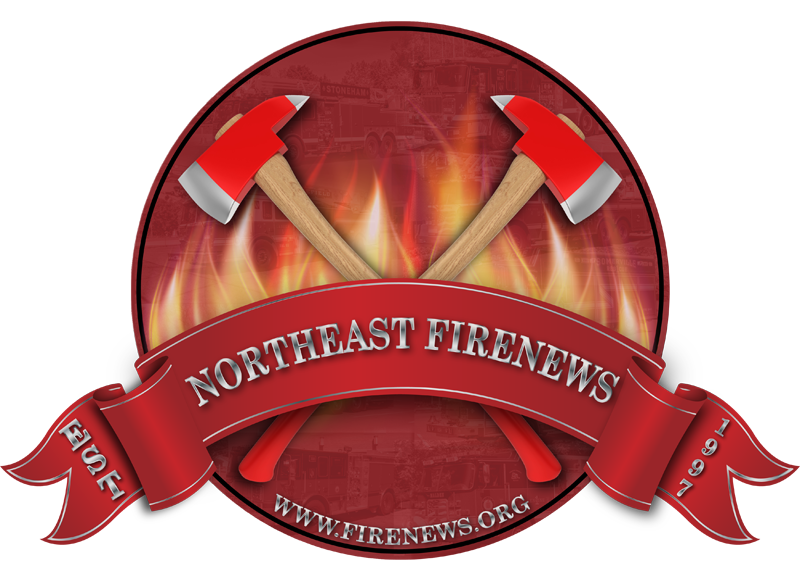 USS COLUMBUS MODEL PHOTOS 1/9/02
In November of 2001, I got a 1/481 scale model kit of the USS Helena made by Revell. My intention was to build this kit for my father for Christmas, which although I was able to complete it in time, I had to rush a bit, so there are some mistakes and imperfections. However, I think it still came out pretty good, despite the time restrictions.
The kit itself was less than perfect to work with. Many pieces didn't fit properly with their corresponding parts and others were bent or warped. Some pieces just looked totally ridiculous, such as the 20mm guns, which looked like arrows molded onto the deck. I had to make alterations, which ultimately made the finished version look better than if I had just used the kit parts. Much to my surprise, even though this is a full hull model, there were no propellers, struts or shafts. Just the rudders. Luckily I had another 1/500 kit of a different ship and I cut and modified the shafts so I could attach them to the hull of my Columbus model.
Other modifications included: Scraping down the molded anchor chains and replacing them with 3D chains, cutting off the molded railings and replacing them with photoetched ones, cutting out the 20mm guns and replacing them with photoetched ones, drilling out the barrels of the 8 inch guns, adding doors, hatches, stairs, ladders, and life rings to the superstructers, cutting off the MK radars and replacing with photoetched ones, adding a brass hook to the crane, running 23 seperate rigging lines, and adding additional decals that didn't come with the kit.

The USS Columbus model I made for my father from the USS Helena 1/481 plastic kit.

a slightly different angle.

I used Tamiya's Deck Tan for the wooden portion of the deck. The paint was a bit of a pain to use.

The rear view, which you can see the screws that I added on. The bottom color is Tamiya's Hull Red paint. When adding the dull coat, the paint actually started to lift off. Never saw that before.

Close up of the forward section from above. I added the "74" to the gun mount as well as the photoetched 20mm guns and the brass anchor chains.

For some reason, I had a problem getting the windows squared away. I should have used a fine point marker, but didn't think of it until after the fact. Here you can see the photoetched MK radar.

A close up of the aft section. I added the brass hook, as the crane didn't come with one. I also removed the planes, since I didn't like the way they looked. I tried to find scale planes to replace them, but couldn't get them in time.
Home