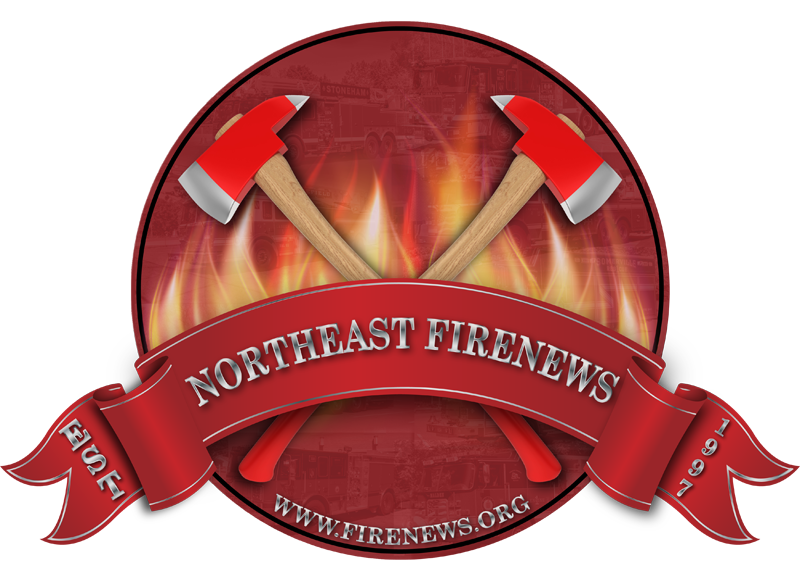 This is a "Daisy Mae" patch
So who in the heck is "Daisy Mae"?
Us older folks knows, but you younger whippersnappers have to ask.
Daisy Mae is a cartoon character. She was the girl friend of Li'l Abner from the comic strip by that same name.
The folks in the cartoon were backwoods types. We all remember the many funny situations that Li'l Abner,
Daisy Mae and their friends got into.

The question now is:
How did the USS Des Moines CA-134 get the nick name "Daisy Mae"?
---
Ahoy!
New information!
Bernie Cortez sent me an original copy of the USS Des Moines newspaper. The date of September 1, 1959 indicates the Des Moines was using the nick name "Daisy Mae" for some of her career.
The paper contained ten pages of information and pictures.
Scanned here for your enjoyment is the top 1/3 of the newspaper.
Don Schaffer tells us how the Des Moines newspaper got the name "Daisy Mae".
The story of the naming of the ship "Daisy Mae" comes from the editors having a "name the paper" contest in 1954. Li'l abner, by Al Capp, was very popular in the early 50's. It seems like a natural progression to go from "Des M" to "Daisy Mae" given the popularity of the cartoon and the need to name the paper, so somebody decided that was what they would name it.
Thanks Don!
---
HOME