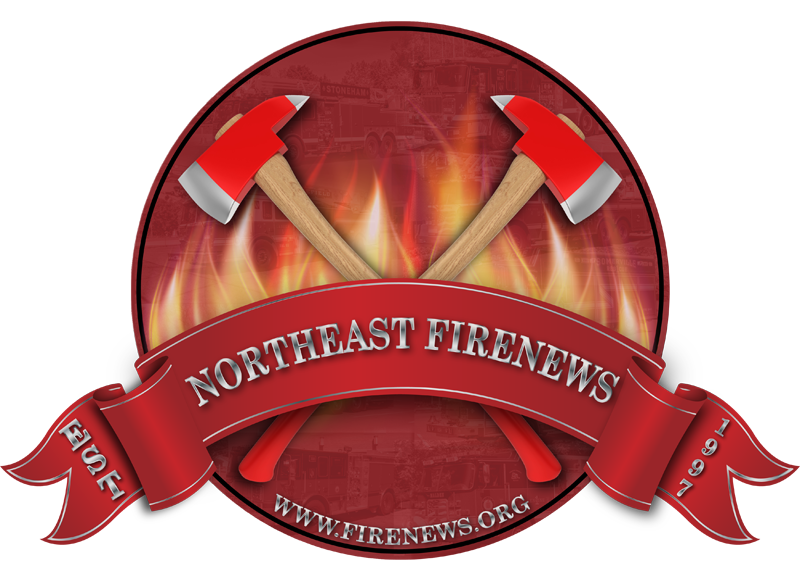 USS Des Moines CA-134
The USS DES MOINES is one of only three heavy cruisers of this class ever built. She is the largest and most powerful all-gun cruiser ever constructed. Her 716.5 foot length exceeds that of all U.S. battleships with the exception of the IOWA and NORTH CAROLINA classes. She is 10 stories high, and her beam is 76 feet with a minimum draft of 19 to 23 feet. At full load, she displaces 21,500 tons. She has four geared turbine engines which produce 120,000 horsepower and a speed of 33 knots.
She and her sister ships were the first to mount completely automatic rapid-fire 8-inch guns. Although the superstructure was extensively modified to provide improved flagship facilities, she still carried nine of these guns in three 3-gun turrets and sixteen 3-inch guns. Elaborate antennas were installed on the masts, forecastles, turrets, and on the stern crane.
As the flagship of the Sixth Fleet in 1950, she had all the conveniences of a small community. She has living quarters for 1800 people, a galley capable of serving 5400 meals per day, a complete machine shop, a six-chair barber shop, an operating room, a dental facility, a library, laundry, crew's lounge, retail store, post office, and a soda fountain. She carried a crew of 1300 on her peacekeeping missions as the flagship of the Atlantic and Mediterranean Fleets.
The USS DES MOINES was launched September 27, 1946, too late for World War II; but her decommissioning was delayed several times to retain the "big guns" for amphibious operation support. Although she was never called upon, she was ever ready. When she was decommissioned on July 14, 1961, she was the last active all-gun heavy cruiser in the U.S. Navy.
During her years of commissioned service, the USS DES MOINES was host to a galaxy of distinguished guests, including President Dwight D. Eisenhower, Queen Elizabeth of England, King Paul and Queen Frederika of Greece, Prince Albert of Belgium, and President Makarios of Cyprus. She witnessed the customs and cultures of many countries as she sailed to Cuba, Puerto Rico, Jamaica, Canada, Great Britain, Belgium, Sweden, France, Greece, Turkey, Lebanon, Tunisia, Corsica, Algeria, Portugal, Spain, Italy, Malta, Sardinia, and Sicily.
Page written by:Tod D. Ihde
---
Ship Statistics
U.S.S. DES MOINES CA-134 - HEAVY CRUISER
A SYMBOL OF FREEDOM - PROTECTOR OF PEACE
Builder: Bethlehem Steel Company, Quincy, MA
Laid Down: 28 May 1945
Launched: 27 Sep 1946
Commissioned: 16 Nov 1948
Decommissioned: 14 Jul 1961
The Des Moines class (including the USS Salem CA-139 and USS Newport News CA-148) represents the final heavy cruiser (8 inch gun) design. These are the largest conventional cruisers constructed by any navy. They were completed too late for service in World War II, but were employed extensively as fleet flagships during their active careers. The Des Moines was completed with two stern catapults and embarked four floatplanes; the catapults were subsequently removed. All ships operated utility helicopters.
The first USS Des Moines was commissioned in 1902, served as a Peace Force in the Atlantic, crossed the equator on October 30, 1920, and was decommissioned in 1930.
The second USS Des Moines weighed 21,000 tons, was 716 feet long and had a maximum width and draft of 76 feet and 26 feet respectively. She had nine 8 inch 55 caliber guns, twelve 5 inch 38 caliber guns and sixteen 3 inch 50 caliber guns. Four geared turbines generated 120,000 horsepower, producting ship-handling speeds in excess of 30 knots. The ship was home to 1500 officers and men who had all the basic conveniences of a small community; i.e. crew's lounge, library, retail store, dental and medical spaces, post office, barber shop, soda fountain and laundry. The Des Moines also published it's own bi-monthly newspaper, and movies were presented nightly. She served as the peace keeping flagship of the Sixth Fleet in the North Atlantic, Caribbean, and Mediterranean Seas, with the home port VilleFranche.
The Des Moines was also host to many dignitaries including: President Dwight D. Eisenhower, Her Majesty Queen Elizabeth of England and the Duke of Edinburgh, King Paul and Queen Fredrika of Greece, Ali Kahn, Prince Albert of Belgium, Former US Secretary of the Navy Charles S. Thomas, First Lord of the British Admiralty Lord Selkirk, Vice Admiral Ruge of the Navy of the Federal Republic of Germany, and many more.
In February 1949 the Des Moines made her maiden voyage to Guantanomo Bay, Cuba, under the command of Captain A. D. Chandler. In September of that year she sailed to the Mediterranean Sea for the first time. After returning to Norfolk, VA, she returned to the Mediterranean where she became the Flagship of the US Sixth Fleet under Vice Admiral J.J. Ballentine. After an overhaul period in Boston she returned to the Med, assumed the duties of Flagship of the Sixth Fleet, and engaged in maneuvers with NATO national units. The Des Moines was the first United States warship to visit Yugoslavia since World War II, steaming through the Adriatic Sea to Rijoka. During the next couple of years the Des Moines, Salem and Newport News shared duties of Flagship of the Sixth Fleet. During the summer of 1958, while serving as Flagship of the Sixth Fleet, she saw duty off the Lebanon coast during the Lebanese crisis.
During the spring of 1961 she returned to Norfolk, Virginia. She is now sitting in the shipyards at Philadelphia, Pennsylvania, waiting to take, hopefully, one more voyage - to the Port of Milwaukee, Wisconsin, to become a museum honoring all veterans of all wars
HOME