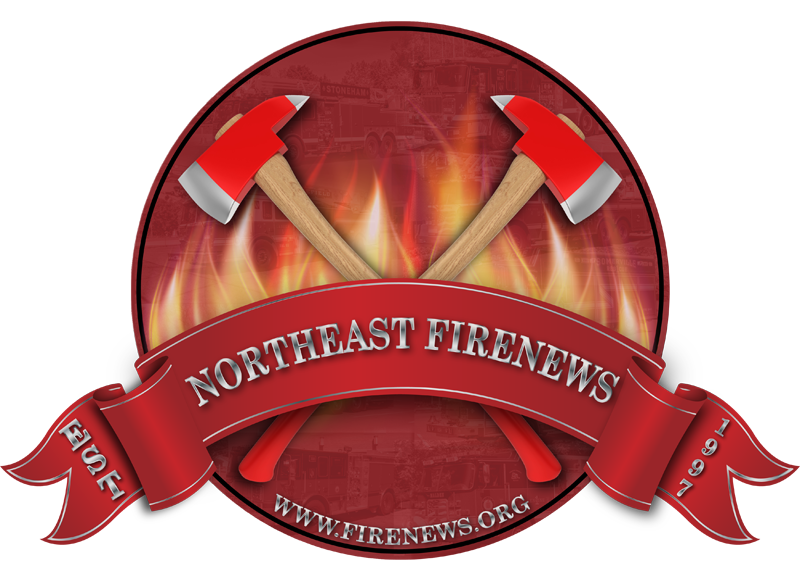 USS DES MOINES MODEL PHOTOS 6/15/02
In late February of this year, I received the USS Salem kit from Classic Warships and was eager to start this project. This was going to be a gift for my Dad, which would end up being a combination birthday and father's day gift. I had only made a few resin kits before, and they were 1/700 kits, so this was a totally new experience for me.
When I opened the box, I was amazed at the detail of the parts. There was very little clean up to do and whatever extra molding there was, came off easily. The only real problem was the 5 inch mounts were missing. I followed the procedure for getting replacement parts, and 3 months later they finally arrived. Not a dig to Classic Warships though, I spoke with the owner, Steve Wiper, a few times and they only get parts casted every few months. He was very polite and professional and did the best he could to get the parts to me in a timely fashion.
I really didn't need to modify too much, the parts were already very detailed and the kit included a full compliment of photo etched railings, ladders, and other parts. My father knew that I was constructing this and I convinced him to go with a diorama setting. I like seeing the ships in water, seems more natural. The foundation is a large (and heavy) piece of wood, that I mounted both the hull and the pier to. The pier and accessories were purchased from Iron Shipwright and are also very detailed. The instructions were a little hard to follow at certain points, but most of them were well illustrated. I actually didn't follow the sequence exactly, as I prefer to build in a certain way so I don't knock things off. I tend to lose my bearing of where my hands are in relation to the model, and in other cases I've sent masts and other parts pinging across the room.
Once most of the scene was complete, I used Gel Medium to simulate the water and mixed some blues and greens together until I got a color I liked. I even added a few white caps here and there. The last part was to add the people, which I purchased from Gold Medal Models. All this was completed just in time for Father's Day, so I could present it to my father. Well, I'm glad that I had the opportunity to build it for him, it was a rewarding experience. So, even if Dad doesn't ever get to visit the real Des Moines again, he can at least have his small scale version. Happy Father's Day Dad.
CLICK HERE FOR PAGE 2 OF THE MODEL PHOTOS
Home