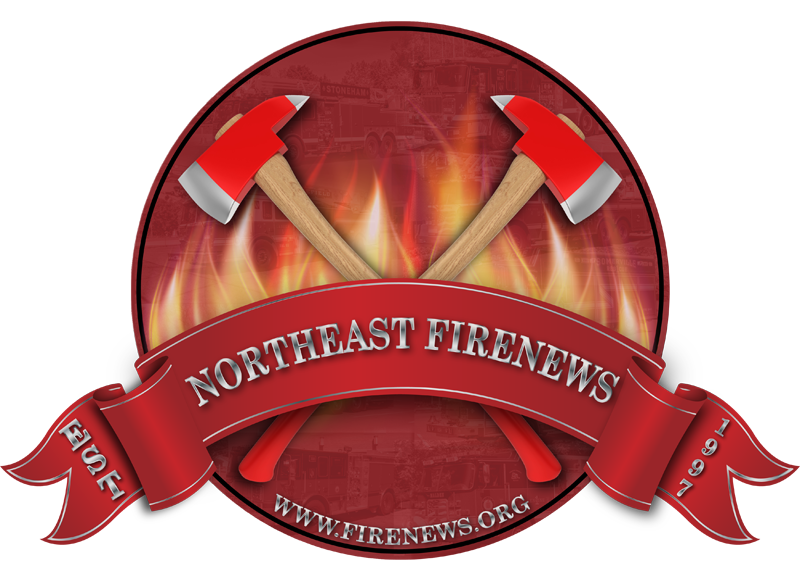 TRIBUTE TO SHIPMATE PAUL GREENE
During the course of one's life, you may be fortunate enough to cross paths with someone that sets the standard for others to follow. Someone that lives their life with honor, dignity, and respect. Paul Greene was one of these people. What he did for the Columbus Veterans can not be measured in words alone. Paul spent countless hours every day working to bring shipmates of long ago together once again so that they may reminisce and have a few laughs. He made it possible for friends that hadn't seen each other in years to email, talk on the phone, and even meet in person. He allowed people to slip into their pasts and daydream of when they were young and carefree. He let them be a kid again. And Paul did not do this for money or even for thanks. He did it because he wanted to. That is the kind of man Paul was. In the fire service and military alike, there is a saying that we never forget our fallen heroes. Granted Paul didn't die in a blaze of gunfire or saving a small child from a burning building. What he did was bring countless numbers of veterans laughter, joy, and a chance to see their old shipmates for perhaps one last time. He allowed them to step back in time and remember things long forgotten. He put people in touch with feelings that hadn't been tapped in many years. And he did this all on his own. If that doesn't qualify him as a hero, then I don't know what does. On March 19th, 2004 Paul cast aside his mooring lines to earth and set sail for paradise. On the dock all of those he touched waved a tearful goodbye, knowing that he will never be forgotten. For even though he is no longer here on earth, he will always be in our hearts. Godspeed Paul.

John Galla Jr.
From John Grosvenor:
SHIPMATES ARE FOREVER
The USS Columbus has lost another 'active' crewmember and I have lost a very, very dear friend. Most people do not know that Mr. Paul Greene was the first person that contacted me it seems only a day or two after I had uploaded and activated my web site, on February 2, 1999, which was primarily dedicated to those who served on the USS Columbus. I have often wondered how in the world he found the web site so fast, which was a question I was going to ask him next time I saw him. I was delighted that he was a crewmember of the USS Columbus. It was even better yet that he started to "introduce" me to the USS Columbus as the Baltimore Class Heavy Cruiser CA-74. He told me about the USS Columbus Veterans Association and he went on to ask me if I could put some things on the web site of the history of CA-74 and the USS Columbus Veterans Association. I was thrilled at this request. Our friendship just exploded into a very close one. I think he was one of the very few that had the insight to recognize the value of using the web site to recruit and increase the membership of the USS Columbus Veterans Association as well as finding old friends and shipmates. He immediately sent me information about the history of CA-74 and a copy of the Association's membership application. I was the first to use it and became a member. Many of the newest members came into the Association because of Pauls use of the web site. I know he was at times upset that the web site was not recognized more than what it was but I would tell Paul that I had really built it for the shipmates that served on her. That would satisfy him. Paul would tell me often how many members had joined the Association because of the information on the web site. I remember he would say "John the web site got another 5 members this week". I was so pleased that the site was such a benefit and such an asset. I will never forget that in his very first e-mail he sent to me that he closed with "Shipmates are forever, Paul Greene". I thought about that closing and realized how true it was and it always will always be for me. I remember meeting Paul and Diane Greene at my first ship's reunion. What a great friendly couple that would have done anything for anyone. What a big, burly, smiling, Irishman he seemed to me. I don't know if it was the bit of Irishman in me or the Columbus men in us both but the friendship became closer and closer as time went on. After my devastating divorce Paul was one of the very few who stayed in close contact with me. I will never forget that Paul knew I loved trains and had been building an outdoor railroad. He and Diane had even sent me some very nice historical train books. I had many pictures, on the web site, of the layout and the wooden bridges I had built. When my divorce was final he asked me "John, did you get your trains?" I said, "Yes, I did Paul." He said "Good". I knew he was truly concerned that I had gotten the things that meant a lot to me. I called Paul fairly often and had attempted several times to fly out to see him over that last year but because of Paul's health problems and hospital stays we could not get the timing right. He had even sent me a buddy pass, which was a way for me to get a cheaper priced airplane ticket to fly out to see him and Diane. Yes, a buddy pass, to a buddy from a buddy. Paul Greene I will miss you terribly. You will always be my Shipmate Forever. Early on in our friendship I asked Paul if I could "steal" his saying and use it. He said "Yes". So, Mr. Paul Greene as I once closed an email with you, Mr Greene, I will say:
Shipmates ARE forever,
John H. Grosvenor Jr.