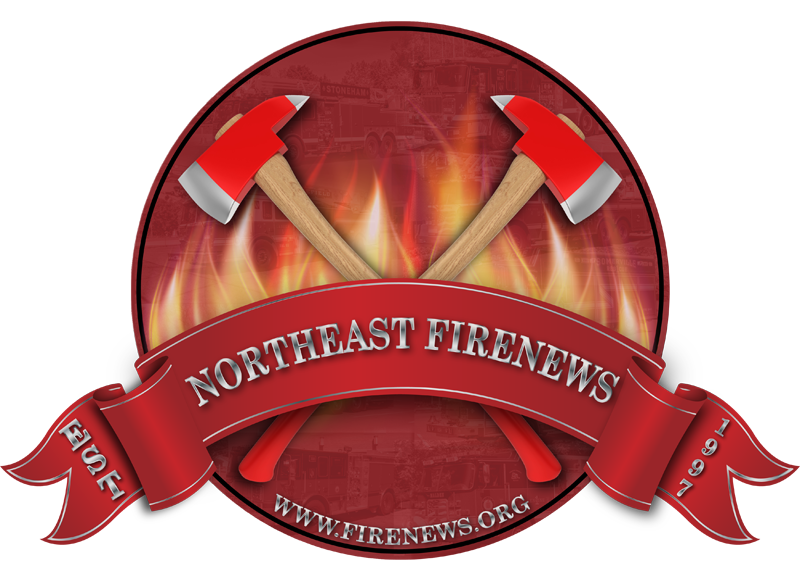 NORTHEAST FIRENEWS
STONEHAM FIREFIGHTER ERIC J. BERNAT
MEMORIAL PAGE
RESPECT THE PIC!
Photos are the property of Northeast Firenews and the respective photographers and may not be used on any other website or publication without expressed consent.
This page is part of the Northeast Firenews website and is not officially associated with any of the agencies represented.
Click on any preview image for corresponding photo.
Funeral services were held for Stoneham Firefighter Eric J. Bernat on Saturday March 28, 2015. He passed away suddenly on March 17, 2015 and will be missed by all that knew him. Photo are in no particular order.